Trekking Tours
Chose from various walking and trekking adventures in 2016.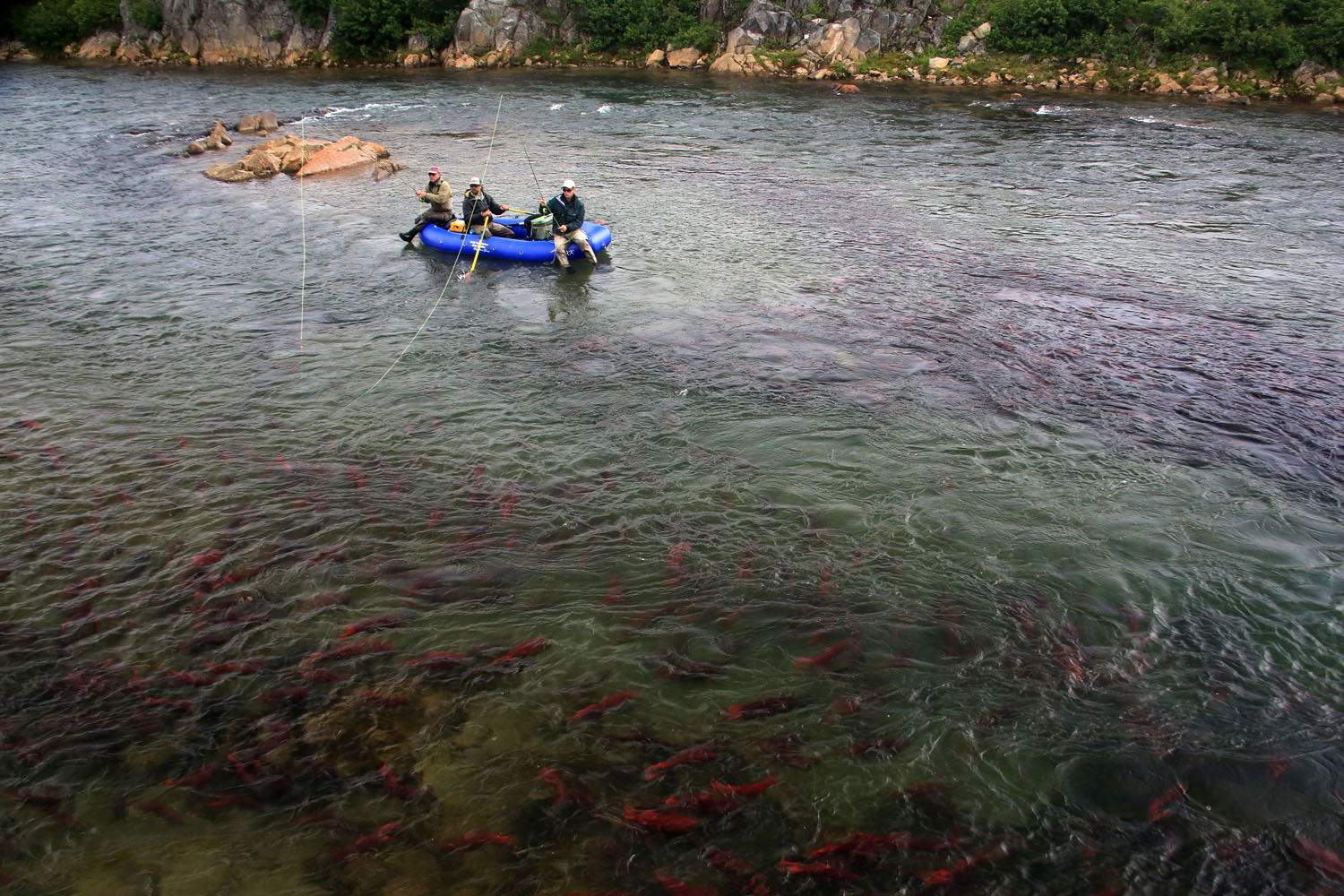 Dive into the bush and access hard to reach world class fisheries with a guide by your side. Let him scare off the bears, set up the camp, cook meals and, most importantly, assist in helping you catch the fish…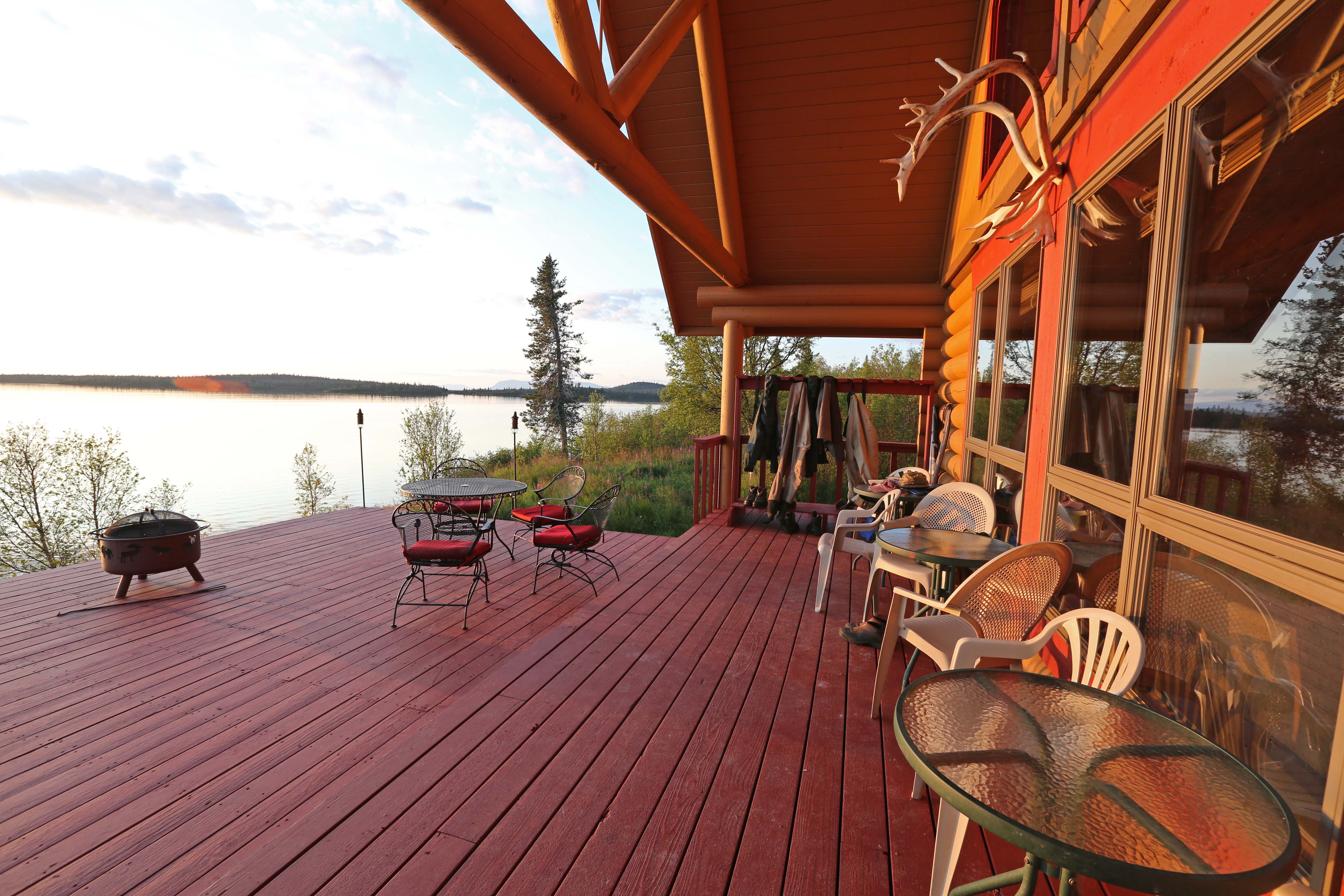 6 nights lodging and 7 days guided fishing. 5 days of fly out fishing.  2 half days local fishing (half day = 6 hours on the water).